Back Our Record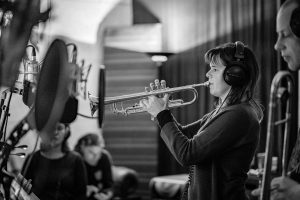 Our finest, rootsy, reggae/ska/rocksteady songs are ready to be recorded and released! After our first EP 'Get on Board' (2011) and our single 'Break the Silence' (2018), it is now time for our first full album ever! Our songs are ready and WE are READY! Are YOU ready?!
We need some help to make this dream come true! So….. please visit our crowdfunding page, back our record, and help us launch this new album by pre-ordering your copy. We are also adding some nice bonuses, depending on the amount of your donation.
A big COCK-A-DOODLE-DOO to the MAX! We love you all.